Home
Tags
Formulated milk shake blend
Tag: formulated milk shake blend
QldRecyclers is one of the leading auto recycling company, Who buy Scrap Metal in Brisbane. With more than 10 years of experience.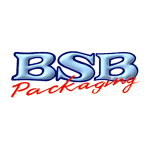 BSB Packaging provides quality food packaging solutions in Australia. We offer a range of food packaging supplies which includes paper bags, cups, plastic containers, cleaning supplies and more.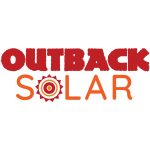 Making Solar Power accessible to homes and business in regional areas of Australia.
If you are looking for Building Supplies in Melbourne then visit Melbourne Bathroom Shop today. Contact us on (03) 8822 3368 to know more...