Home
Tags
Google Ventures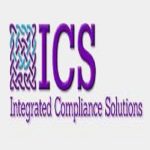 Integrated Compliance Solutions (ICS) has been providing support and supplying end to end compliance solution since 2007 to all over Australia.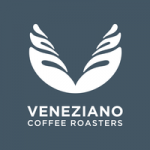 Buy coffee beans online with Veneziano Coffee Roasters. https://venezianocoffee.com.au/
QldRecyclers is one of the leading auto recycling company, Who buy Scrap Metal in Brisbane. With more than 10 years of experience.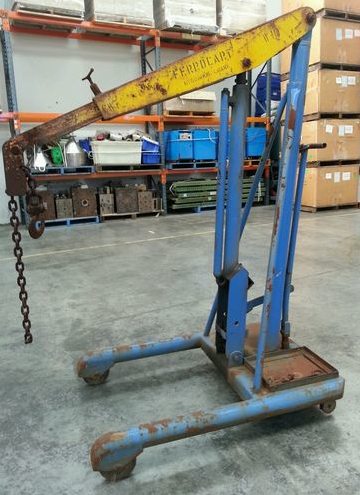 This working hydraulic crane is up for sale. It's fairly used, and could do with a clean up and perhaps a paint, but it...