Home
Tags
Gregory open cut mine
Tag: Gregory open cut mine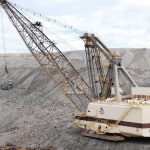 BHP Billiton Mitsubishi Alliance (BMA), a 50-50 joint venture between BHP and Mitsubishi Development, has agreed to sell the mothballed Gregory Crinum Mine in...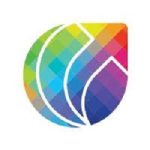 Rlogical is top-notch custom Web & Mobile Application development company of India with its global presence in USA, Australia and Japan. We provide Development Services in different fields such as Web Development, Ecommerce Development, Custom Application Development, Software Product Development, Custom SharePoint Development as well as Mobile & Smart Phone Application Development for iPhone, Android, Symbian, Windows Mobile and many other Smart Phone Operating systems and devices.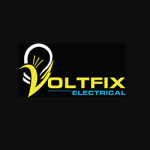 Voltfix Electrical are Electricians and Electrical Air Conditioning Technicians that specialise in Commercial, Industrial and Domestic Electrical & Air Conditioning services including an emergency 24/7 service.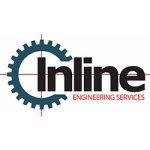 At InLine Engineering, we profess competencies in heavy engineering and maintenance. We offer holistic services to companies WA including Perth and Pilbara.

Aged Care Financial Services International leads the industry in aged care product development and lectures to other aged care professionals, from for profit and...