Home
Tags
GuardLab mouthguards
Tag: GuardLab mouthguards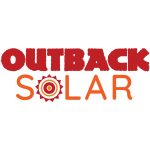 Making Solar Power accessible to homes and business in regional areas of Australia.
Solar pool heating experts gives you best heating solutions,which beneficial for your home pool system. visit us now to buy our pool system products on good price.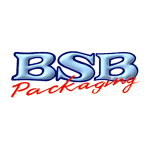 BSB Packaging provides quality food packaging solutions in Australia. We offer a range of food packaging supplies which includes paper bags, cups, plastic containers, cleaning supplies and more.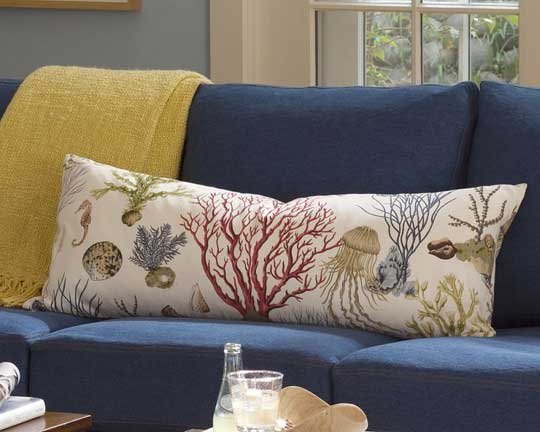 Now get colorful upholstery and fabrics in Australia. Luxafoamnorth has got a huge collection of products related to upholstery and fabrics. These fabrics are...