Home
Tags
Hybrid rocket engine
Tag: hybrid rocket engine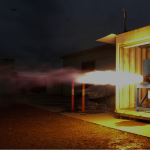 Gilmour's 190-second mission duty cycle test demonstrates new sovereign capability in liquid rocket engines.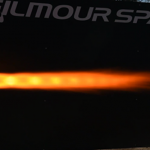 Media Release Australian rocket company Gilmour Space Technologies has achieved one of the longest hybrid rocket engine test firings in the world: a 110-second mission...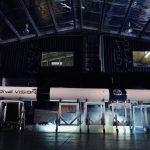 Australian rocket company, Gilmour Space Technologies, recently unveiled its 'One Vision' rocket which it plans to launch later this month. The nine-meter-tall rocket, which is...