Home
Tags
Hydrogen export market
Tag: hydrogen export market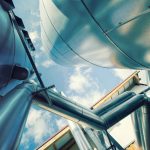 A new report prepared for ARENA by ACIL Allen Consulting has found that Australia is in a strong position to benefit from the growing...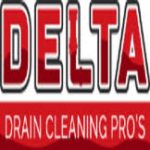 For more than nine years of continued dedicated service to the Delta, British Columbia community, Delta Drain Cleaning Pros remains the expert choice in...
'Advanced Group Services is Sydney's Agency for Skilled Labour Hire Solutions. We'll save you save time and money, and find skilled labourers and construction workers for any situation. From small residential to complex commercial projects or when you suddenly need extra hands to get a job finished, Australia-wide. We're experts at sourcing labour for the construction market. So whether you work in the building and construction, civil construction, rail or electrical sector, well deliver the best person for your needs. Guaranteed. Contact us on 02 8086 3444 today!'
Barnes, Thompson & Brown is a specialist provider of legal translation services in Australia. The company is able to meet tight deadlines in over 150 languages and is a trusted partner of legal practitioners in Australia, the US, and Europe. Their panel consists of skilled legal translators with experience in many areas of law.
Are you looking for professional specialized kitchen cleaning services in Melbourne? We have full-fledged commercial kitchen cleaners team who ensures you for the...