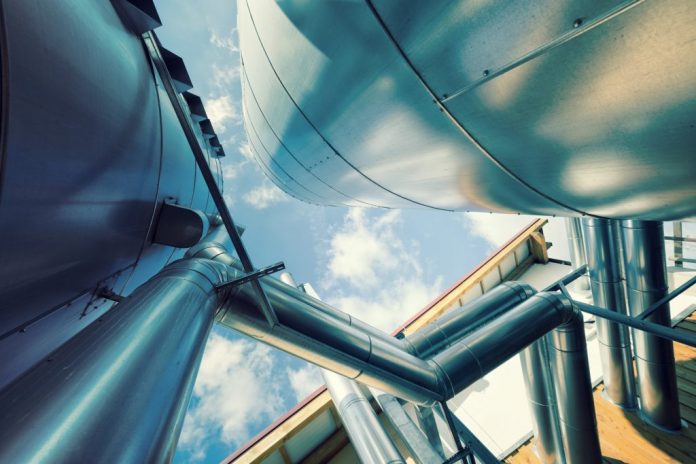 A new report prepared for ARENA by ACIL Allen Consulting has found that Australia is in a strong position to benefit from the growing hydrogen export market.
The report predicts that Australia could become a major exporter of hydrogen over the next decade as other countries look to transition to low carbon energy sources.
The country's proximity to the growing Asian market, its excellent energy resources and experience in large scale energy infrastructure construction have been identified as major contributing factors that could see Australia emerge as a global exporter of hydrogen in the near future.
ARENA Chief Executive Officer Ivor Frischknecht said Australia must not let this opportunity slip through.
"Hydrogen has long been talked about as a potential energy source. Hydrogen produces no carbon emissions when burned – only water vapour and heat, and produces more energy per kilogram than natural gas," he said.
"If Australia can tap into our abundant wind and solar resources to produce hydrogen using renewable energy, we could export hydrogen at large scale."
"The sector is still in its infancy which places Australia in a prime position to utilise its abundant renewable resources, as well as proven track record of exporting energy and strong relationships with energy importers to become a major player in exporting hydrogen to Asia and around the globe."
Japan, China, the Republic of Korea and Singapore have been identified as prospective markets for Australian hydrogen by 2025, with exports tipped to contribute up to $1.7 billion per annum to the country's economy by 2030, given the right conditions.