Home
Tags
Iveco ACCO compactors
Tag: Iveco ACCO compactors
JR Richards and Sons has continued its long-standing business relationship with Iveco with the purchase of eight new Iveco ACCO compactors and a Eurocargo...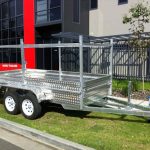 Mario Trailers is a well-known trailer designer and manufacturer in Australia. We have 24+ years of experience in designing high quality trailers including box trailers, lawn mower trailers, Galvanised Trailers, Enclosed Trailers, On Road Camper Trailers, off road camper trailers, Tandem Trailers & Machinery Trailers for sale. Call on (02) 4956 8442 and discuss your requirements with our expert or visit showroom to explore all types of trailers.

RealEstate.com serves as the ultimate resource for first-time home buyers, offering easy-to-understand tools and expert advice at every stage in the process. Why'd we decide to focus on first timers? To start, you represent 42 percent of all home buyers out there. That's a pretty big hunk of the pie. And, truth be told, you're underserved. Solid information - specific to your age, stage and needs - is hard to come by.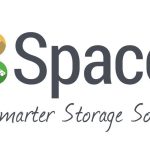 Spacer is the Marketplace for Space. We are the premier peer to peer marketplace for storage space, where we connect people WITH SPACE to people who NEED SPACE. Spare space is something many of us have (without even knowing it) and many others (often our neighbours) also need. To learn more about us, please visit our website.