Home
Tags
Latrobe Valley manufacturers
Tag: Latrobe Valley manufacturers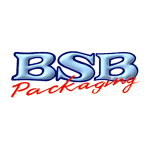 BSB Packaging provides quality food packaging solutions in Australia. We offer a range of food packaging supplies which includes paper bags, cups, plastic containers, cleaning supplies and more.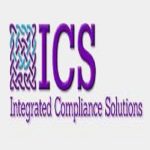 Integrated Compliance Solutions (ICS) has been providing support and supplying end to end compliance solution since 2007 to all over Australia.
QldRecyclers is one of the leading auto recycling company, Who buy Scrap Metal in Brisbane. With more than 10 years of experience.
Are you searching for a reliable service provider for wall removal services in Fremantle? When it comes to efficiency and affordability, there is nobody...