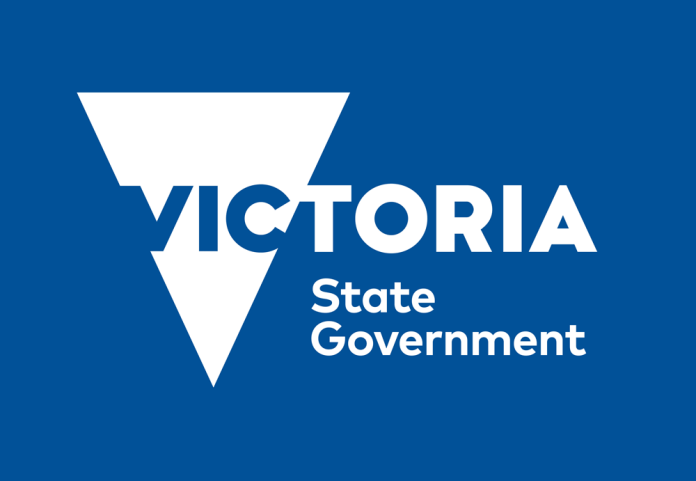 Minister for Industry and Employment Ben Carroll has announced grants for two Latrobe Valley manufacturing businesses to create new jobs and drive economic growth.
The funding was awarded under the Latrobe Valley Economic Facilitation Fund, which has so far supported 16 projects that are expected to create nearly 300 jobs in the region.
In making the announcement, Mr Carroll said Morwell-based Onsite Machining and Pipeline Services and Dynamic Industries Gippsland will receive funding to support about $1.5 million in investment and create a total of 34 new jobs.
"Every day we are working hard to create jobs, drive investment and generate economic opportunities for this proud region," the Minister said.
"The Latrobe Valley's best days are ahead of it. We will continue to fight for local jobs and stand by local businesses."
Onsite Machining manufactures components for the power, mining, oil and gas industries. The company, which is building a new valve maintenance workshop and is renovating existing premises, expects its workforce to grow by 20 full-time staff in the next three to five years.
Dynamic Industries is a small manufacturing business that provides powder coating services to 60 local businesses across the Latrobe Valley and Gippsland. The company will use the grant to build a new facility and create 14 new jobs.
Image credit: vic.gov.au