Home
Tags
Lockheed Martin Energy brand
Tag: Lockheed Martin Energy brand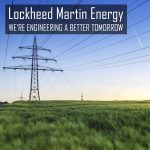 Global security and aerospace company Lockheed Martin has combined its energy products and technologies into a single commercial line of business which will be...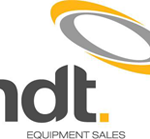 Industrial equipment supplier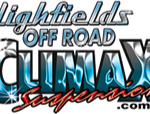 With our mechanical business (Highfields Mechanical) that commenced operation in Highfields in 2007 and with 17 years of repairing motor vehicles and 4x4s prior to commencing Highfields Mechanical, a decision was made to expand our current business interests leading to the opening of Highfields Off Road. Along with the Climax Suspension franchise, Highfields Offroad Climax Suspension has been created and developed to specialise in 4wd suspension, accessories, tyres and wheel alignments as well as to supply quality components and suspension to the car market along with our existing workshop Highfields Mechanical. Highfields Offroad Climax Suspension recognised the quality behind the climax suspension brand with access to many major players in the suspension industry inc Koni, Bilstein, Lovells, Tough Dog, King Springs, Polyair, Whiteline, Eibach, K-sport, Ultima and KYB. With these affiliations Highfields Offroad Climax Suspension is a one stop suspension shop for a huge range of Shocks, Springs, Bushes, Air Bags, Sports Systems, 4x4 Systems, Torsion Bars, Shackles, Pins, U Bolts and more, along with the knowledge and experience to assist customers with their suspension needs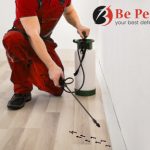 Welcome to Be Pest Free, here you can get any kind of pest control services at a reasonable cost. We available all the time...
Are you searching for a reliable service provider for wall removal services in Fremantle? When it comes to efficiency and affordability, there is nobody...