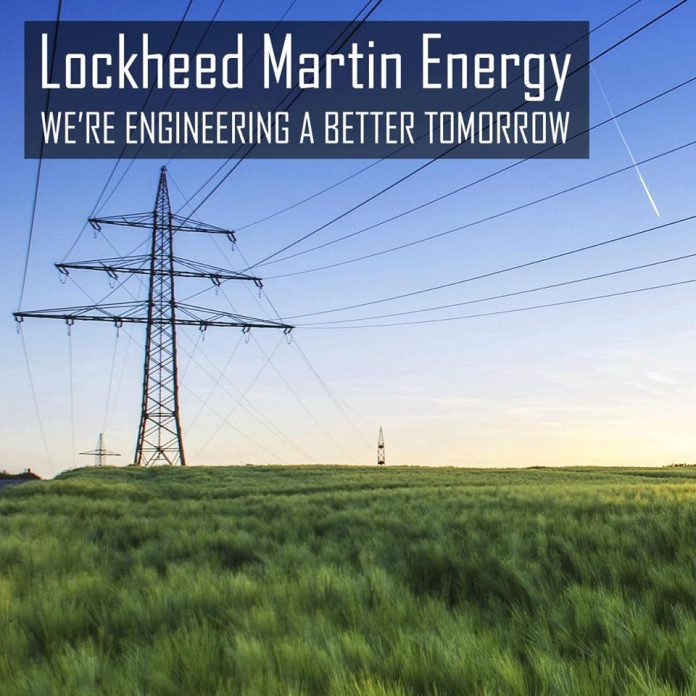 Global security and aerospace company Lockheed Martin has combined its energy products and technologies into a single commercial line of business which will be known as Lockheed Martin Energy.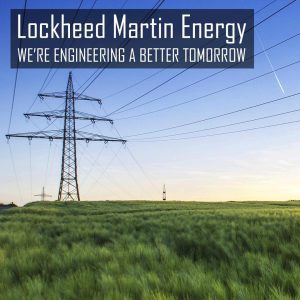 According to Lockheed, the new, integrated business now offers a comprehensive line of energy solutions, including:
Energy Management: Systems and solutions to improve the transmission, distribution and usage of power for utilities, commercial enterprises and government agencies.
Energy Storage: Turn-key energy storage systems for commercial, industrial and utility applications.
Nuclear Systems: Instrumentation and control systems to ensure safety of commercial and government nuclear power programs.
Ocean Technologies: Renewable energy generation by harnessing the tides and temperature gradients.
Bioenergy: Innovative systems to convert biomass and waste into energy.
Frank Armijo, the newly appointed vice president of Lockheed Martin Energy, said the integrated business would help grow the Lockheed Martin Energy brand.
"For decades, we have been investing in smart, natural and safe energy technologies," said Mr Armijo, who previously served in various leadership roles within the company's energy, technology integration, strategy and business development segments.
"With our broad energy capabilities now under a single organisation, we'll focus our business growth strategy, enhance collaboration, advance new technology – and ultimately build Lockheed Martin Energy into a true leader in the expanding energy market."
Based in Grand Prairie, Texas, Lockheed Martin Energy has nearly 1,000 employees worldwide and is aligned under Lockheed Martin's Missiles and Fire Control business area.