Home
Tags
Low-cost carbon fibre production
Tag: low-cost carbon fibre production
Established in 2001, Master Cleaners has grown to become one of Melbourne and Sydney's most reputable cleaning organisations. At Master Cleaners, our job goes beyond cleaning: we help promote hygiene and health within all kinds of builds and businesses including offices, hospitals, schools, and homes.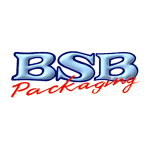 BSB Packaging provides quality food packaging solutions in Australia. We offer a range of food packaging supplies which includes paper bags, cups, plastic containers, cleaning supplies and more.

We focus on the B2B buying journey by addressing digital, data, content, communications, technology, lead generation/nurturing to create more leads and better quality leads.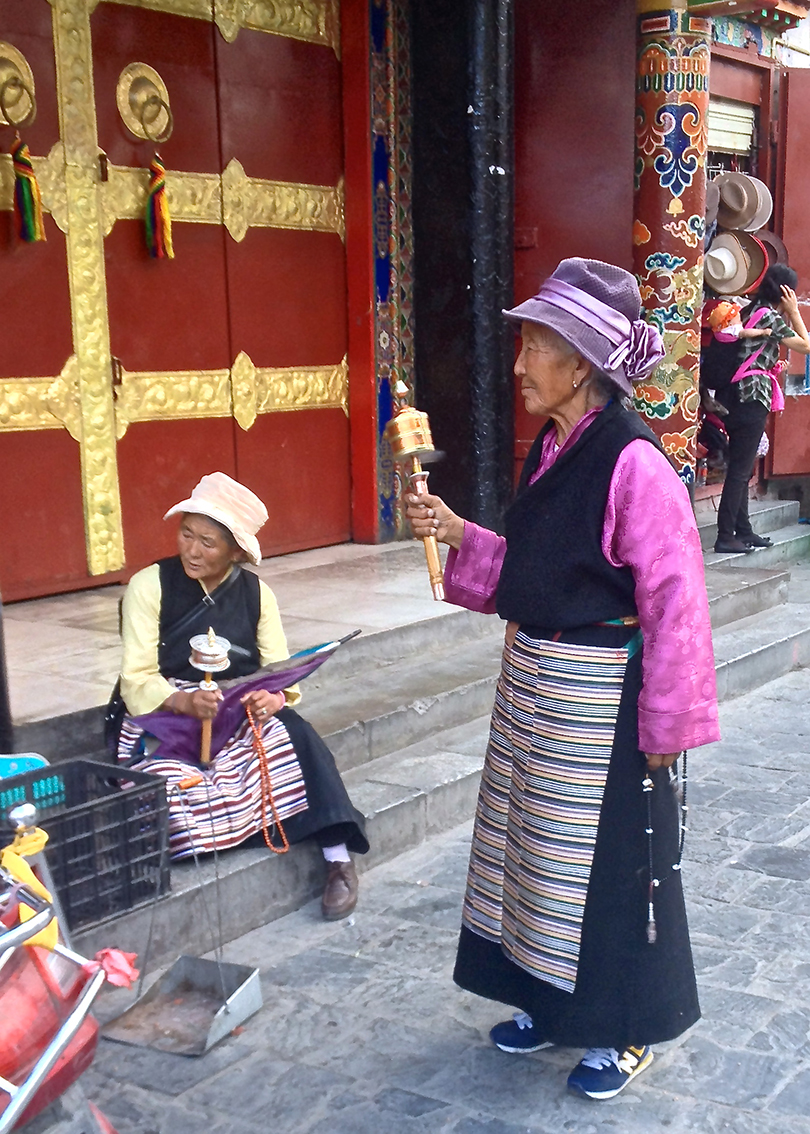 Touch of Spirit Tours has been offering adventure Tibet tours from Australia. Book your holiday packages to Tibet from Australia's leading travel agent Touch...