Home
Tags
Medium Business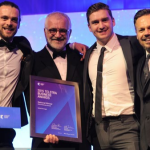 The 24th edition of the Telstra Australian Business Awards will undergo some changes to its established format this year with alterations of the Medium...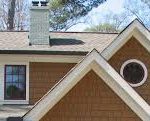 North Vancouver Roofing has worked tirelessly for years helping more area homeowners and businesses receive the quality that they deserve. When you need to...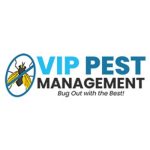 This company is highly top-notch, as we have gained the experience in getting all kind of pests rid of your home.
Norvic Tiling & Waterproofing are Licensed and Qualified and have many Years of Experience. While being fully Insured we pride ourselves on High-Quality Workmanship. We set very high standards for our work. Our tradesmen also understand this and consistently deliver their best performance so that it meets those standards. Many areas of tiling and waterproofing have changed over the years. Along with the products we use. That being said, we also still provide the same quality when it comes to what we will do. From screeding or grinding floors to waterproofing and sealing, also tiling. Bathroom renovations from start to finish are also something we can do. We can manage your entire project from demolition through the tiling stage, including painting and plumbing fit out.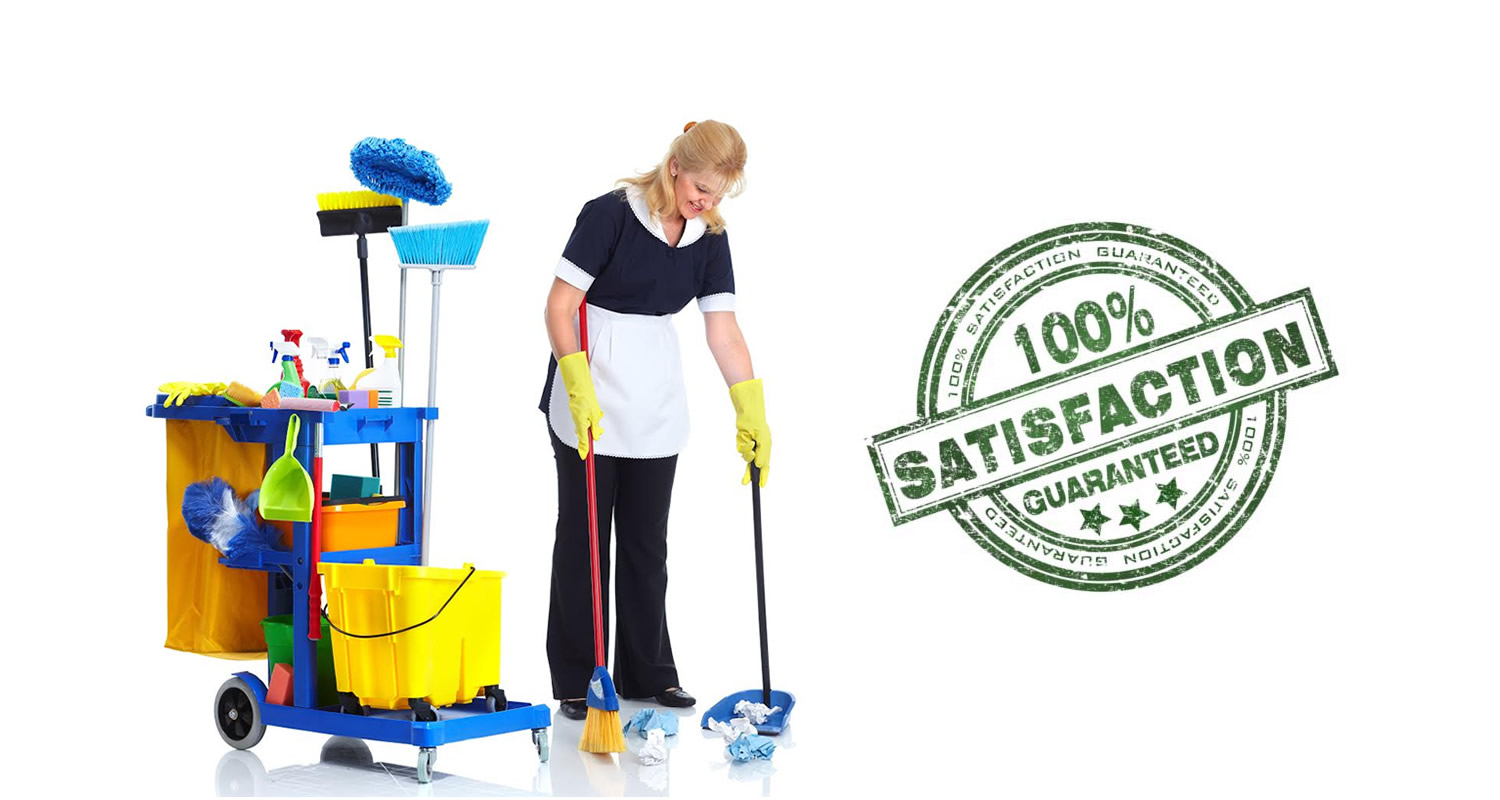 Need an Office Cleaner? Well, AustralCleaning.com.au is the best cleaning company to call. Austral Cleaning is setting new standards in cleaning services and is maintaining...