Home
Tags
Melbourne Energy Institute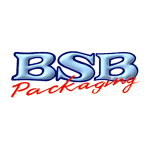 BSB Packaging provides quality food packaging solutions in Australia. We offer a range of food packaging supplies which includes paper bags, cups, plastic containers, cleaning supplies and more.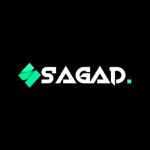 Sagad - Digital Marketing Specialist will help you with Search Engine Optimisation (SEO), Pay per click (PPC), web design and development. With over 10 years in the industry to provide these top-rated digital marketing services. Knowledgeable in keeping up with the changes across digital marketing landscape to maximize the client's online opportunities. An agile approach is use in every strategy implemented. Work hand in hand with various type of small and medium businesses. Acknowledges that each website has unique needs. Therefore, a custom campaign was made. All the solutions applied are coming from hard-earned research and experience. The strategies are crafted and implemented in order to bring a huge impact on every client's website. Simply committed to driving client's business growth. My mission is to uncover small and medium businesses opportunities and be able to attain its competitive advantage.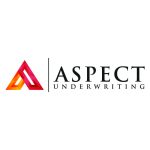 Insurance intermediary agency in Collingwood, Melbourne providing a wide range of personalised insurance services such as underwriting, broking & consulting. Backed by Llyod's as its Coverholder, by Empire Insurance Services as its Corporate Authorised Representative and by Steadfast as its authorised Broker, we offer tailored insurance services to the varied needs of our clients.
Adelaide Accountants and Accountants Quote in Adelaide - Do you want to find an accounting firms Adelaide and accountants in Adelaide? Schulz Hobbs specialised...