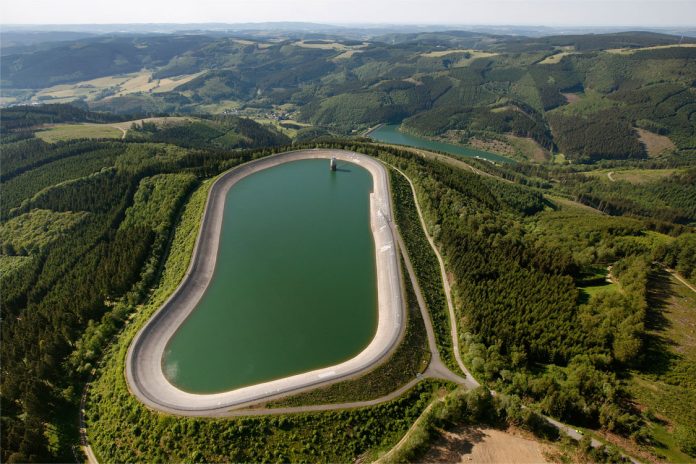 ARENA has released the results of the initial feasibility study that examined the practical viability of a proposed coastal pumped hydro plant for South Australia's Spencer Gulf.
The study, totalling $1.1 million, was led by a consortium of Energy Australia, Arup and the Melbourne Energy Institute, with a $453,000 support from the Australian Government.
It found that proposed seawater pumped hydro energy storage (PHES) facility in Cultana would be 'technically viable' with an optimal capacity of 225MW and storage capacity of 1,770MWh – the equivalent of more than 126,000 home batteries.
The facility, subject to further engineering design, economical modelling and planning approvals, would cost $477 million and would be economically viable based on several revenue streams.
ARENA CEO Ivor Frischknecht said pumped hydro could be key to ensuring flexible capacity in Australia's energy system.
"Pumped hydro is the most established and common form of grid-scale storage which can capture and harness electricity produced by solar and wind so it is available when needed," he said.
"We are exploring the potential for pumped hydro across Australia, and the findings of this study are promising for a seawater plant at Cultana."
PHES involves pumping water uphill to a storage reservoir and releasing it through a turbine to feed additional energy into the electricity grid in times of need.
If constructed, the Cultana facility would be the largest seawater pumped hydro facility in the world, and the first in Australia.