Leading beverage and food company Lion Beer Australia - the largest brewer in Australia - has categorically denied rumours that it will close the...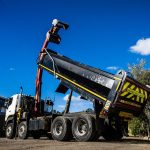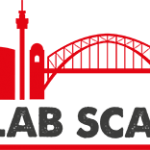 "Slab Scan are the number one concrete scanning specialists in NSW & VIC. We are specialised in locating reinforcing bars, post tensioning tendons, electrical conduits and other services in concrete slabs and walls. Slab Scan can also provide an indication of reinforcement depth prior to concrete cutting and chasing for new service. Our team is small – we are passionate and dedicated about providing exceptional concrete scanning and structural services in NSW and VIC. Scanning concrete structures is our thing, but we are also able to provide thorough structural investigation, engineering services and detailed reporting."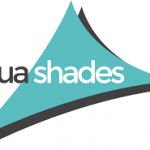 Here at Aqua Shades, we offer quality shade sails for commercial and residential use in Perth.
David Lennon is your coach, guide, and mentor when it comes to business advice in Melbourne. Are issues regarding your products, marketing, and pricing...