Home
Tags
Mining water from the moon
Tag: mining water from the moon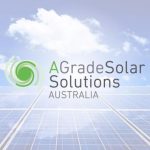 Agrade Power and Solar is a solar solutions provider in Victoria, Australia.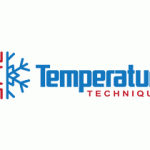 Engaged in an Ac emergency? Not satisfied with your previous service provider? The best option in this regard is to hire Ac Repair Service Sydney. They are quick to respond as well as accurate in all their undertakings.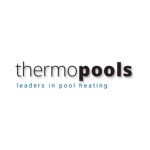 Thermo Pools is the manufacturer and supplier of the solar pool heating system and thermo tube in Sydney. In business for over 40 years, we're one of the prominent leaders in the pool heating system. We are an Australian owned and operated a business located at Rouse Hill, Sydney. We have our own technicians to install the pool heating system. We offer service, repair and maintenance of solar pool heating systems like Solar Power Systems, Pool Heating Systems, and Solar Panel Systems. We also supply pool heat pumps like domestic and commercial heat pumps.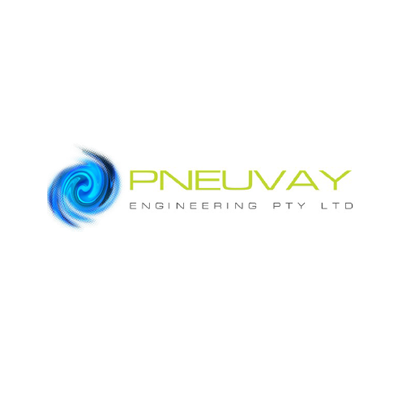 Pneuvay Engineering the Best Dense Phase Pneumatic Conveying Systems Provider - why choose Pneuvay? Lowers operating costs Lessens plant downtime Minimises maintenance cost Increases productivity Simplifies the installation...