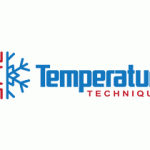 Engaged in an Ac emergency? Not satisfied with your previous service provider? The best option in this regard is to hire Ac Repair Service Sydney. They are quick to respond as well as accurate in all their undertakings.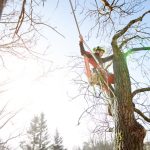 Jack of all Trees is a locally owned, operated tree removal and arborist Adelaide business that cares about the community and its reputation within it.
Business debt can come about very easily. A few slow months and all of a sudden the debt is a long way beyond the...