Home
Tags
Neuromuscular mouthguards
Tag: neuromuscular mouthguards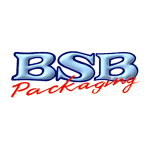 BSB Packaging provides quality food packaging solutions in Australia. We offer a range of food packaging supplies which includes paper bags, cups, plastic containers, cleaning supplies and more.
Solar pool heating experts gives you best heating solutions,which beneficial for your home pool system. visit us now to buy our pool system products on good price.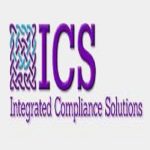 Integrated Compliance Solutions (ICS) has been providing support and supplying end to end compliance solution since 2007 to all over Australia.
Are you looking for the best tree pruning services around you? If you want your trees to be pruned properly, then you should call...