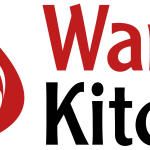 Sydney based since 1994, Waratha Kitchens has established itself as a well-known name when it comes to custom home kitchens. With a team of experienced experts, Waratha Kitchens specialises in designing, supplying, and installation of custom kitchens. Waratha Kitchens provides services such as custom kitchens, kitchen renovations, kitchen makeovers, custom laundry renovations, and custom vanities. Such is the quality that all the work done by them comes with a 10-year guarantee.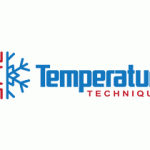 Engaged in an Ac emergency? Not satisfied with your previous service provider? The best option in this regard is to hire Ac Repair Service Sydney. They are quick to respond as well as accurate in all their undertakings.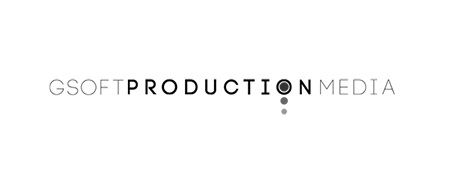 gSoft Production Media, a Melbourne, based App Development Company. We can turn your ideas into powerful marketing tools or lucrative apps in Apple's App...