Home
Tags
Objet30 Dental Prime
Tag: Objet30 Dental Prime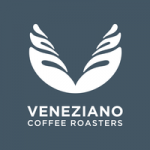 Buy coffee beans online with Veneziano Coffee Roasters. https://venezianocoffee.com.au/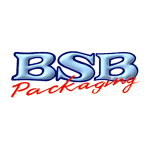 BSB Packaging provides quality food packaging solutions in Australia. We offer a range of food packaging supplies which includes paper bags, cups, plastic containers, cleaning supplies and more.
QldRecyclers is one of the leading auto recycling company, Who buy Scrap Metal in Brisbane. With more than 10 years of experience.
RDY Group Rendering one of the well-established and trusted companies where they are available to offer all types of wall rendering services for the...