Home
Tags
One-off back brace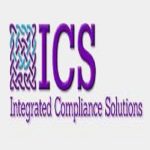 Integrated Compliance Solutions (ICS) has been providing support and supplying end to end compliance solution since 2007 to all over Australia.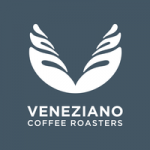 Buy coffee beans online with Veneziano Coffee Roasters. https://venezianocoffee.com.au/

We focus on the B2B buying journey by addressing digital, data, content, communications, technology, lead generation/nurturing to create more leads and better quality leads.
The Maker is one of the leading kitchen designer and manufacturers in Perth since 2000 specialized in providing innovative new kitchen designs and modern...