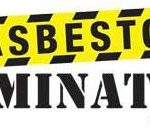 With over 10 years of proven experience in the Queensland construction and asbestos removal industry, our dedicated and professional team offers customers fully-integrated removal of asbestos and related services in and around the North Queensland, Brisbane, Sunshine Coast & Gold Coast regions.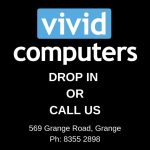 Vivid Computers (Grange) is one of the most trusted computer stores in Adelaide offering reliable PC repairs, computer virus removal solutions and hardware supplies at competitive prices.
Insil is the leading digital advertising agency in Sydney that specialises in providing innovative marketing plan as per the business requirement. Our digital marketing professionals have years of experience and skill to take yours to the top position. For additional information, please feel free to visit our online website today.
If you are looking for all afresh, best designs for vinyl flooring design for homes and offices this new year, your search ends at...