Moreland-based printing business PMI will be receiving a grant worth $2.6 million from the $24.5 million Melbourne's North Innovation and Investment Fund (MNIIF) program, which...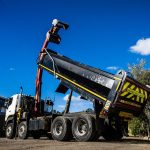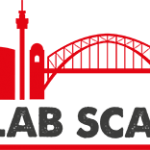 "Slab Scan are the number one concrete scanning specialists in NSW & VIC. We are specialised in locating reinforcing bars, post tensioning tendons, electrical conduits and other services in concrete slabs and walls. Slab Scan can also provide an indication of reinforcement depth prior to concrete cutting and chasing for new service. Our team is small – we are passionate and dedicated about providing exceptional concrete scanning and structural services in NSW and VIC. Scanning concrete structures is our thing, but we are also able to provide thorough structural investigation, engineering services and detailed reporting."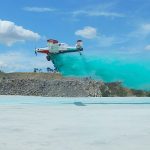 Spray Grass Australia provides soil stabilisation, soil rehabilitation, dust control solutions, and land revegetation using innovative techniques. We focus on delivering work effectively and efficiently with long-term and sustainable outcomes.
Limousine hire Melbourne for wedding car hire and limousine service. Huge range of luxury Limousines for Hire, including Wedding Cars in Melbourne and throughout...