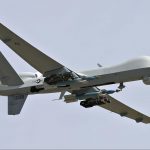 General Atomics Aeronautical Systems (GA-ASI) has been selected by the Australian Government to provide Armed Remotely Piloted Aircraft System (RPAS) for the Australian Defence...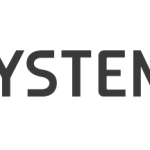 3D Systems On Demand provides designers and engineers the tools of modern product development and manufacturing, from 3D printed prototypes to production-ready parts. 3D Systems On Demand provides complete outsourced services, including online part ordering, technology and material selection, access to experienced Application Engineers, and the ability to scale capacity with both additive and subtractive technologies.

Fencing is a must when we are talking about schools and commercial places, as they provide safety and security and helps to mark the boundaries. SAS Fencing, a Melbourne based company who specialises in providing fencing and gate solutions for educational and industrial facilities. SAS Fencing provides their services for all the companies with extensive OHS requirements, but small enough to provide personalized service to School principals or small business owners. SAS Fencing provides fencing solutions such as Chainmesh Fencing, Tubular Fencing and Security Fencing with best in class work. SAS Fencing also expertise in providing fence and gate repairs solutions to the damaged gates and fences.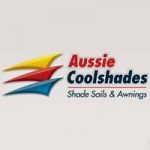 With over 30 years of experience, Aussie Cool Shades are Perth's leading sun shades and awnings companies in Perth. We design, manufacture, and install quality sun shades for your home or business.