Advertorial Content In a recent webinar, Flow Power experts discussed the changing Australian energy market and how manufacturers can unlock savings with renewable energy. At present,...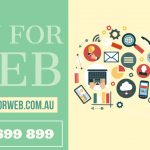 Sky For Web is a innovative digital company with expertise in responsive Website Design Melbourne, web development and online marketing services. We specialize in creative web design & development using cost-effective solutions. Our team build visually spectacular websites that hold and leave a good impression on your customers. We Tailor websites according to customer's business needs and budget. We also provide SEO services Melbourne at an affordable price! We offer A to Z services of online solutions, including: web design, web development, online marketing, search engine optimisation (SEO), ecommerce websites, mobile website and application design and business branding. Sky for Web is a Website Design Company Melbourne that helps their clients succeed in the competitive online marketing. Visit our Site: https://www.skyforweb.com.au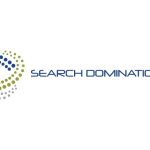 At Search Domination we provide industry leading search engine optimisation and search marketing strategies to clients within Queensland Australia. Our SEO Sunshine Coast facility provides services to Caloundra, Mooloolaba, Maroochydore, Noosa and surrounding areas.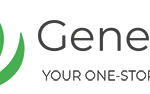 Genesystel is Australia's leading telecommunication service provider that supports your business with modern and user-friendly hosted PABX systems.
Stallion Products offer cost effective Mobile Scaffolding.If you are looking for easy to assemble, light yet sturdy mobile scaffolding for small or large DIY...