Home
Tags
Supply chain employees
Tag: supply chain employees
Holden has ended 69 years of car making in Australia as workers at the company's Elizabeth factory in Adelaide's northern suburbs clocked off for...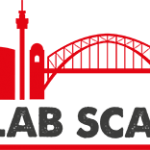 "Slab Scan are the number one concrete scanning specialists in NSW & VIC. We are specialised in locating reinforcing bars, post tensioning tendons, electrical conduits and other services in concrete slabs and walls. Slab Scan can also provide an indication of reinforcement depth prior to concrete cutting and chasing for new service. Our team is small – we are passionate and dedicated about providing exceptional concrete scanning and structural services in NSW and VIC. Scanning concrete structures is our thing, but we are also able to provide thorough structural investigation, engineering services and detailed reporting."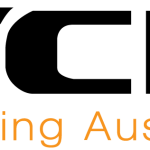 TCN Vending Australia offers you the best vending machines and services. If you're looking for a vending machine for sale, contact us to get more information.
Can stumps cause life-threatening injuries? Maybe the answer is going to be yes. To remove lifeless stumps outside from your home, you will...