BioSA, an initiative established by the SA Government, has doubled its business incubator capacity at Thebarton with yesterday's launch of a new centre for...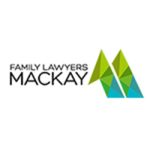 Family Lawyers Mackay is a boutique locally-run family law firm conveniently located in central Mackay, QLD and proudly servicing the Greater Mackay region.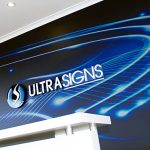 What builds your brand is the signage that your business incorporates, it becomes their identity and people tend to connect the sign with your brand. Ultrasigns is a Melbourne based company who specialises in designing and manufacturing signs for businesses of all descriptions. With over 25 years of experience, Ultrasigns are able to create signage that are made after thorough understanding of the brand values that your company has to offer.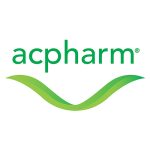 Australian Custom Pharmaceuticals (Acpharm) is an innovative compounding pharmacy, which is located in Sydney and offers high quality custom compounded medicines to all the Australian residents, who need them to solve various health problems. The products are used to treat versatile health conditions in people and their pets. The company uses advanced technology to formulate and manufacture products, the quality of which will be beyond any doubts. As of today, they have produced over 35 million doses of compounded medicines.