Home
Tags
The Perth Mint Depository Online program
Tag: The Perth Mint Depository Online program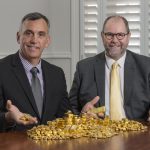 Resolute Mining Limited has announced a dividend of 1.7c per share following the adoption of an innovative gold sales-linked dividend policy which allows shareholders...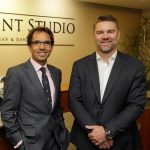 Orthopaedic Surgeons Perth – The Joint Studio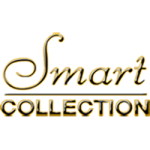 Smart Collection Australia is the leading cheap perfume online supplier in Australia. Specializing in Men's perfume, we stock a very special range of perfumes selected from the brands that many trend makers use in the world. Made in France, all our perfumes are highly concentrated and chosen from the best sources worldwide. Our most popular products include a range of exclusive perfumes, including black orchid eau de parfum, perfume terre de hermes, boss orange perfume 100ml, boss orange man eau de toilette 100ml, polo sport eau de toilette spray, fendi fan di fendi eau de parfum, perfume 212 men and dunhill desire eau de parfume. We are fully committed to provide the best q uality products and services and never compromising on our product quality. Not only this, we pride in having our products made using sustainable practices and are safe for the environment. All our products are fully guaranteed and are available at pocket-friendly prices. To check our perfume range or buy perfume online, visit our website.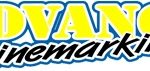 Line marking shows directions and guides you when you are at some mall or public space. These markings are useful while playing any sports and while marking the roads. Advance Linemarking is into business since 1985 and is a Melbourne based company providing professional line marking services and solutions to a range of clients including commercial parking owners and operators, developers, property managers, shopping centres, hospitals, hotels, schools and leisure centres.