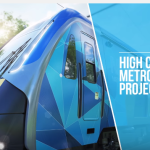 The Evolution Rail consortium, comprising Downer Rail, CRRC, and Plenary, has been selected as the preferred tenderer to build Melbourne's 65 new High Capacity...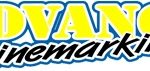 Line marking shows directions and guides you when you are at some mall or public space. These markings are useful while playing any sports and while marking the roads. Advance Linemarking is into business since 1985 and is a Melbourne based company providing professional line marking services and solutions to a range of clients including commercial parking owners and operators, developers, property managers, shopping centres, hospitals, hotels, schools and leisure centres.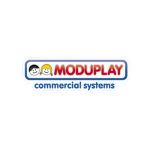 Moduplay has been a pioneer in the commercial playground equipment industry. It combines a good range of market leading trampolines, innovative safety features with using the technology and outstanding designs. All of our playgrounds, activities, site furnishings and amenities are constructed from the highest quality materials and are backed by the industry's best warranty and customer service. We also consider the age groups and refer park play equipment accordingly. And, if you are struggling to choose any, we have our experienced team to guide you and help you in choosing the perfect commercial playground equipments.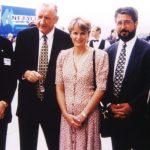 Greg Reiffel Consulting is the most reputed name when it comes to Industrial Relations and HR business solutions in Melbourne. We are dedicated consulting firm specialising in the provision of industrial relations and human resources advice, assistance, representation, and policies and procedures to employers.