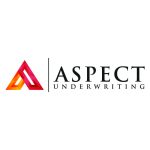 Insurance intermediary agency in Collingwood, Melbourne providing a wide range of personalised insurance services such as underwriting, broking & consulting. Backed by Llyod's as its Coverholder, by Empire Insurance Services as its Corporate Authorised Representative and by Steadfast as its authorised Broker, we offer tailored insurance services to the varied needs of our clients.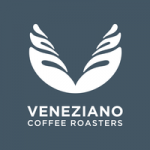 Buy coffee beans online with Veneziano Coffee Roasters. https://venezianocoffee.com.au/
Established in 2001, Master Cleaners has grown to become one of Melbourne and Sydney's most reputable cleaning organisations. At Master Cleaners, our job goes beyond cleaning: we help promote hygiene and health within all kinds of builds and businesses including offices, hospitals, schools, and homes.
For the times when you have finally realise that you need a contract business development consultant; but you're not sure how things will work...