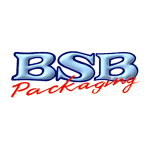 BSB Packaging provides quality food packaging solutions in Australia. We offer a range of food packaging supplies which includes paper bags, cups, plastic containers, cleaning supplies and more.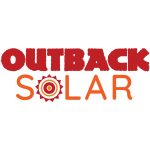 Making Solar Power accessible to homes and business in regional areas of Australia.

C&A Surveyors NSW Pty Limited is a professional Land Surveying firm from Sydney offering specialist quality expert advice on a range of surveying services. We pride ourself on timely, efficient and high-quality service and advice within the Land Surveying industry. Browse our website and enquire today!
Australian Manufacturing, the leading online news magazine dedicated to the manufacturing sector, is currently seeking the services of a volunteer writer to join our...