Home
Tags
Wood heating products
Tag: wood heating products
Multi award winning real estate agents, ranked amongst the top property agencies in the Redcliffe area.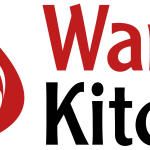 Sydney based since 1994, Waratha Kitchens has established itself as a well-known name when it comes to custom home kitchens. With a team of experienced experts, Waratha Kitchens specialises in designing, supplying, and installation of custom kitchens. Waratha Kitchens provides services such as custom kitchens, kitchen renovations, kitchen makeovers, custom laundry renovations, and custom vanities. Such is the quality that all the work done by them comes with a 10-year guarantee.
Melbourne based Cranbourne Signs is a known name when it comes to experts in sign, design and print related services. With a team of experts, Cranbourne Signs sees to it that their customer's requirements are matched, and they deliver the services as expected by their customers.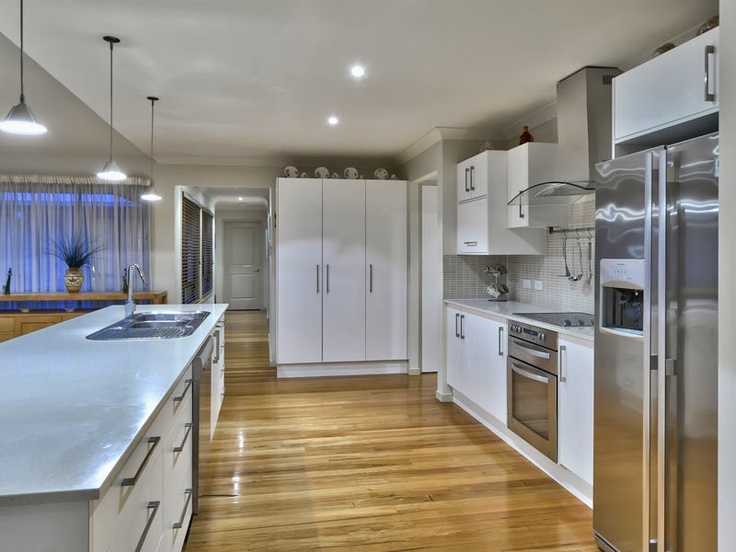 Find Top quality unique carpets for your home in Australia. Browse through our large collections of timber, vinyl and rugs in Melbourne. Find complimentary...