Leading beverage and food company Lion Beer Australia - the largest brewer in Australia - has categorically denied rumours that it will close the...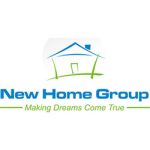 Established over 100 years, New Home Group specialises providing a full and comprehensive consultation service for all your construction projects. We offer concept, finance, design, development and more. For further information, call 1300 000 639 or visit http://www.newhomegroup.com.au/
Safe Response is a training and auditing company specialising in Emergency Management. Our trainers are all current or ex-emergency service personnel, as we pride ourselves on a realistic and simple approach to your safety. Without our realism and practicality in the workplace the quality of our efforts would be lost. It is specialising in Fire and Safety in your home and workplace. Learn more about how you can protect others.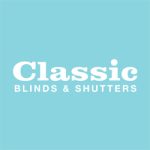 At Classic Blinds and Shutters, we're all about service and innovative design. A local family business, supporting local suppliers, we've developed unique products so your blinds or shutters do the job better.
Nichol Stark work with passion and purpose evoke commitment, and empowerment for women in tech. If you are looking for someone who genuinely cares...