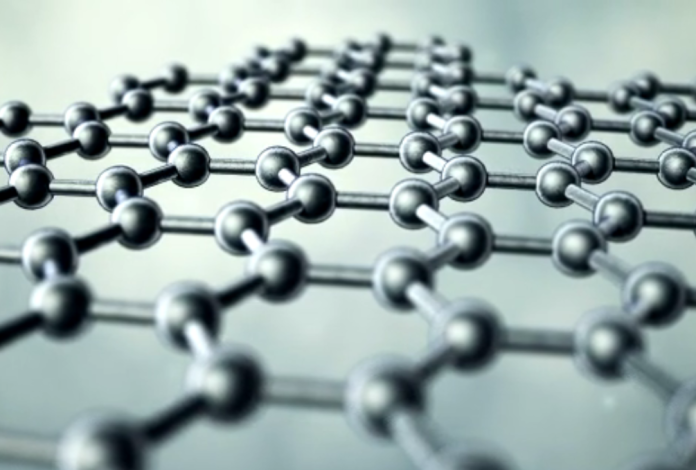 Advanced graphite and graphene materials specialist Talga Resources has announced the appointment of Mr Terry Stinson to the position of Chairman, effective immediately.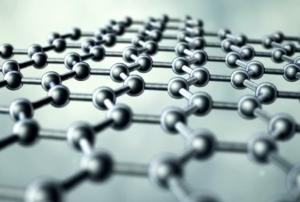 Mr Stinson, who will replace retiring Chairman Keith Coughlan, is currently the CEO and Managing Director of industrial technology company Orbital Corporation.
His appointment comes at a critical time for the Perth based company, which aims to deliver maiden commercial agreements in 2017 for its breakthrough graphite-graphene applications and products that were developed in the past two years using high grade grahite from its 100% owned deposits in Sweden.
Commenting on the appointment, Talga Managing Director Mark Thompson said Mr Stinson's "outstanding commercial pedigree" in achieving major international commercial outcomes will help realise the company's main industry targets covering the energy, coatings, composites and construction sectors.
"His experience will be invaluable in guiding Talga's transition through 2017 from product developer to global supply chain player," Mr Thompson added.
"His appointment is very timely as he brings to Talga a very unique set of commercial skills and negotiating experiences over complex transactions that will be similar to the contractual path Talga is likely to take to bring its development successes to market."