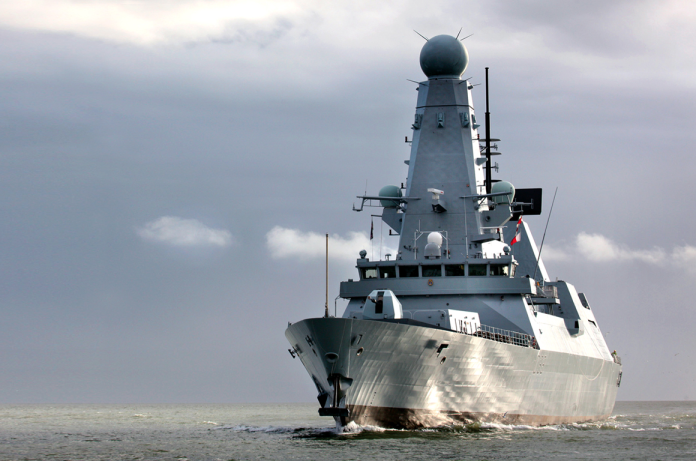 Electronic Warfare specialist Ultra Electronics Avalon Systems has received a Government funding of $1.7 million to develop an innovative technology that will enhance the Australian Defence Force (ADF) defence capabilities.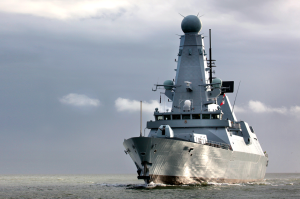 In announcing the funding, Defence Minister Christopher Pyne said the project involves the development of techniques that will alert naval ships of incoming low flying air threats, such as anti-ship missiles.
"This project will complement existing ship-borne radar systems," the Minister said.
"I am pleased to announce Ultra Electronics Avalon Systems Pty Ltd will receive funding to take this innovative technology to the next level."
Minister Pyne said the investment reflected the Government's strong commitment to boost ADF's capabilities by building innovation opportunities between Defence and Industry.
"We are determined to use the defence dollar to drive a higher technology, advanced manufacturing future," he continued.
"We need to ensure that we maximise opportunities for Australian Industry to contribute to meeting our capability needs."