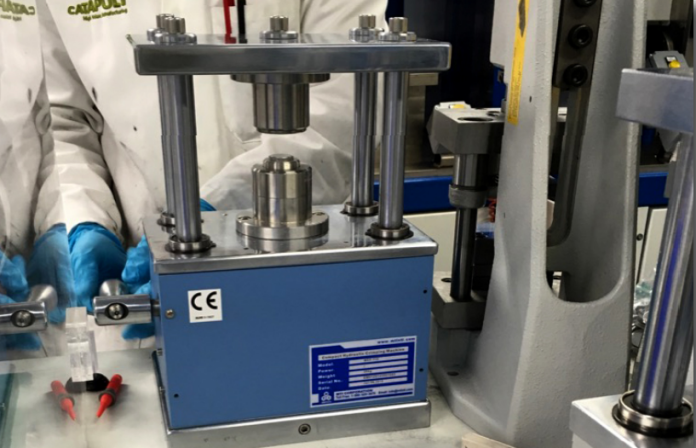 Advanced materials company Talga Resources has provided an update on testing of its graphite material in lithium ion batteries.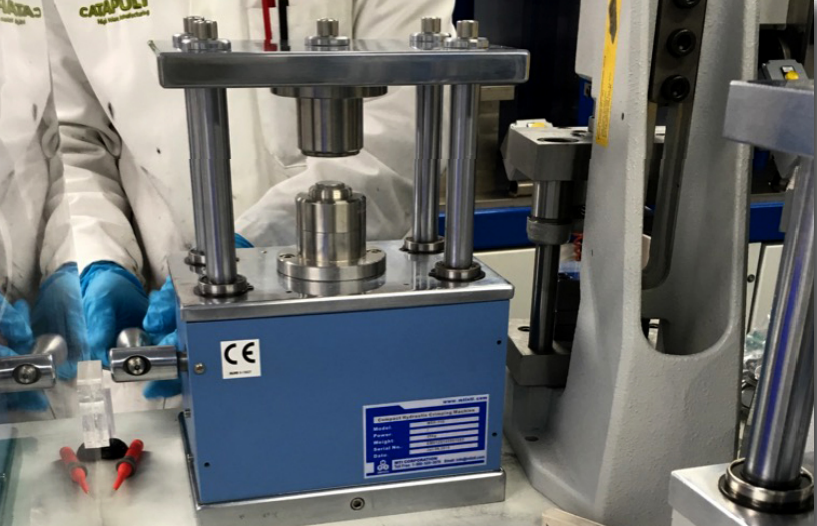 "Following significant positive results from battery test-work at German institutes, a new program has commenced at the University of Warwick Energy Innovation Centre in the UK," the company told the ASX.
"The EIC program differs from previous and concurrent German testing in that the work is at industrial rather than laboratory scale."
The company  said that in the new program, Li-ion "coin cell" batteries using Talga material have been produced by methods that can be scaled up for the future continuous roll to roll anode preparation.
"Fabrication of the battery anodes was successful and performance testing has commenced over what will be up to 1,000 charge-discharge cycles (compared to the previous 100 cycles)," reads the statement.
"The Talga material being used in the test batteries is produced from its pilot test facility in Germany using a patent pending process that saves expensive milling and micronising steps common to current Li-ion battery anode manufacture."
Talga also announced that further tests are planned to include production of larger "pouch" batteries and trials of multiple chemistries currently used in the global Li-ion battery industry. The company said that comprehensive data will be released to the market as it is compiled and interpreted post testing, expected over the next two months.