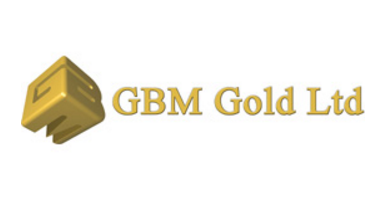 The Victorian Government has sanctioned the transfer of mining and exploration licenses in Bendigo from Unity Mining to Kralcopic Pty Ltd, a subsidiary of Bendigo-based company GBM Gold.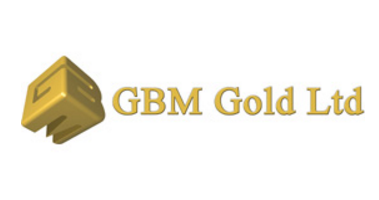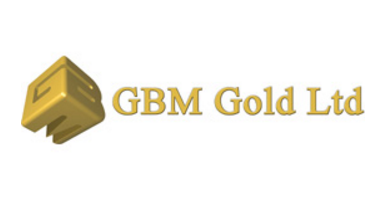 According to the Minister, the transfer is conditioned on GBM rehabilitating the two largest ponds at the Woodvale within two years and sending only treated water to the site for use in dust suppression.
"It's important the community has confidence that the Woodvale Ponds will be rehabilitated as part of this licence transfer," she said, adding that the move will create 15 new jobs as the company expands its operations in Bendigo.
"This is a great outcome for local jobs, the environment and for the health and wellbeing of the community."
Ms Ambrosio said the new operator has passed the fit-and-proper person test, meets financial stability standard to carry out the currently licensed mining activity and to pay the site's assessed rehabilitation bond, as required under the Mineral Resources Act 1990.
GBM Gold said it intends to reprocess the contents of the mine's sand and tailings waste to extract further gold that would otherwise be lost to mining by-product.
"Reprocessing the tailings also helps with the progressive environmental rehabilitation of the mine site. The rehabilitation works required as part of the licence transfer applies to ponds six and seven at the Woodvale site," the company stated.
"The two ponds cover around 80 hectares, which is about two-thirds of the entire evaporation ponds area. GBM Gold will engage with the local community as it develops its work plan and Earth Resources Regulation, the mining regulator, will discuss site rehabilitation issues with the local community."
Ms Ambrosio said the work of the mining regulator in assessing the licence transfers has been reviewed by independent financial consultants Price Waterhouse Coopers.
"The rehabilitation bond was also independently reviewed earlier this year by an EPA accredited auditor from environmental consultants AECOM, and increased to $5.948 million," she added.