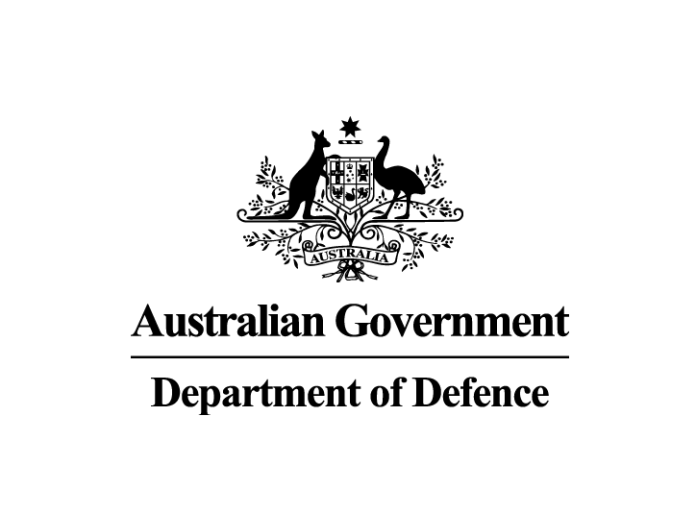 Professor Tanya Monro has been appointed as the Chief Defence Scientist, tasked with leading the Defence Science and Technology (DST) group at a time of increasing requirements for scientific and technology to advance Defence capability.
Professor Monro, who has an extensive background in science, innovation and strategy and has been influential in shaping national initiatives, is currently the Deputy Vice Chancellor and Vice President of Research and Innovation at the University of South Australia, where she has delivered significant organisational transformation and positive cultural change.
Defence Minister Christopher Pyne welcomed the appointment of Professor Monro, and thanked Dr Alex Zelinsky, the outgoing Chief Defence Scientist who was appointed as head of the Defence Science and Technology Group in 2012.
"Professor Monro will bring her extensive experience working at senior levels in both Industry and Educational Institutions to this integral and nationally significant role. In a complex and changing environment she will lead and develop the Defence science organisation whilst collaborating with research agencies, industry and international partners," Minister Pyne said.
"I pay tribute to Dr Zelinsky who served as Chief Defence Scientist from March 2012 to November 2018. Under his leadership DST has forged new partnerships with industry, academia and international allies, ensuring Defence retained a capability edge through the collaborative development of game-changing technologies," Minster Pyne said.
Professor Monro will ? assume her new role in March 2019.
Image credit: www.defence.gov.au