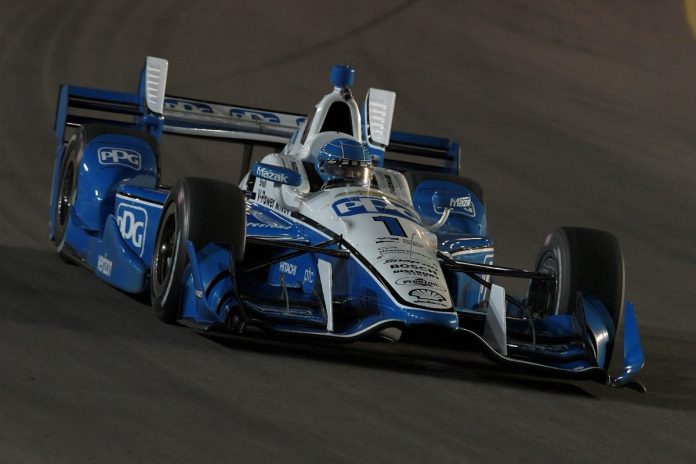 Stratasys has increased its involvement in motoracing with the signing of a technical partnership agreement with Team Penske, an American professional racing team that currently competes in the NASCAR and IndyCar Series.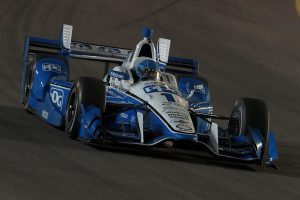 The 3D printing giant, which recently became the official supplier of 3D printing solutions to the McLaren-Honda Formula 1 team, will now provide equipment and support services to assist Team Penske in its engineering and manufacturing efforts across its NASCAR and IndyCar racing platforms.
As part of a multi-year agreement that begins in 2017, Stratasys will furnish Team Penske with state-of-the-art 3D printing solutions to create manufacturing tooling and car parts as well as rapidly generate engineering prototypes.
Team Penske President Tim Cindric said the deal will also see Stratasys provide technical support for customised motorsports applications and materials engineering.
"Our strategic partnership with Stratasys should keep our manufacturing and engineering processes at the front of the pack," Mr Cindric added.
"Stratasys is on the cutting edge of additive manufacturing technology for automotive applications. Utilising their equipment and technical support will provide us with another means to put our ideas on the race track first."
Rich Garrity, President Americas at Stratasys, said the company plans to highlight its new partnership with Team Penske by engaging with its customers through tours of the team's facility, technical talks and product demonstrations designed to showcase the company's unique solutions and offerings.
"We are proud to be a part of Team Penske and look forward to working with them over the coming years to drive their NASCAR and IndyCar teams to victory," Mr Garrity continued.
"Stratasys additive manufacturing solutions are being increasingly adopted by the world's top motorsports teams and manufacturers. The engineering-grade quality, high throughput and wide choice of materials our 3D printing solutions provide are a perfect fit for the customised tools and innovative part designs our automotive customers demand."