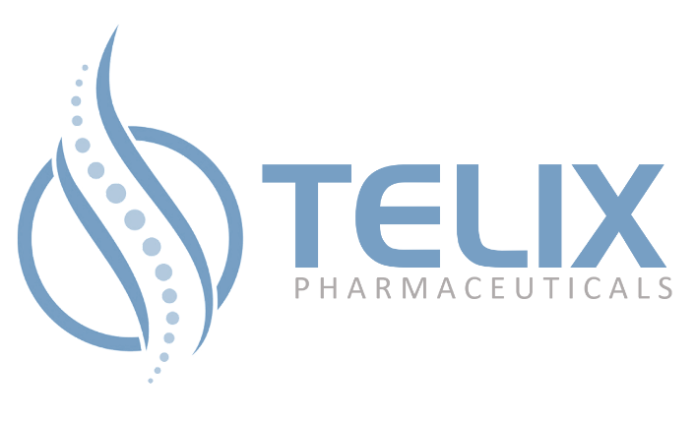 Melbourne-based biopharmaceutical company Telix Pharmaceuticals has announced a manufacturing partnership with JFE Engineering Corporation, a Japanese company with extensive expertise in the installation of cyclotron infrastructure and radiopharmaceutical manufacturing.
Telix, which develops diagnostic and therapeutic products based on targeted radiopharmaceuticals or "molecularly-targeted radiation", said the agreement initially focuses on technology transfer and feasibility assessment for producing its flagship imaging program – TLX-250 – for the Japanese market.
The company's Co-Founder and CEO Christian Behrenbruch said the two parties will conduct initial pilot studies at several key Japanese nuclear medicine centres, as well as engage with the Pharmaceuticals and Medical Devices Agency (PMDA) in relation to obtaining advice on extending Telix's clinical development activity in the US and Europe to include Japan.
Telix has an extensive commitment to 89Zr isotope in our diagnostic imaging portfolio, particularly for TLX-250 imaging (89Zr-girentuximab), our lead program," he stated.
"Japan generally represents potentially the second largest market for our imaging products after the United States and this agreement with JFE paves the way to making our products available to Japanese cancer patients. JFE's tremendous experience and operational capability is a real asset to our commercial plans in Japan."
Shigeki Yamazaki, Director of JFE's Medical Division, said the partnership will aim to develop a manufacturing and market access strategy for Japan.
"The unique geographical and regulatory requirements of the Japanese radiopharmaceutical industry means that centralised manufacturing of novel radiopharmaceutical products is a significant commercial opportunity that can deliver important benefit to patients," he concluded.
Image credit: www.telixpharma.com