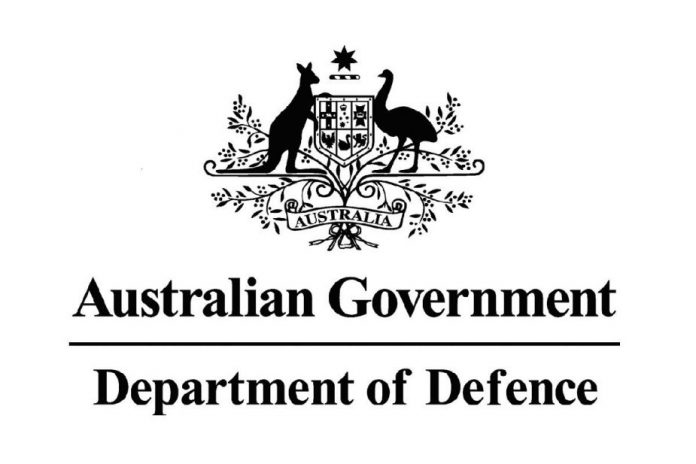 Ten Australian businesses have been awarded Government contracts totalling close to $3 million to solve some of Defence's biggest capability challenges.
The funding is part of Defence's $36 million Industry Competitive Evaluation Research Agreement (ICERA), which forms part of the Next Generation Technologies (NGTF) initiative.
Announcing the contracts, Defence Industry Minister Melissa Price said the selected companies would respond to a range of identified Defence capability challenges, including cyber security, enhanced human performance, medical countermeasures, trusted autonomous systems, and integrated intelligence, surveillance and reconnaissance.
"The ICERA program expands on this Government's support for small-and-medium businesses, enabling them to innovate and deliver cutting-edge capability to the ADF," Minister Price said.
"I am proud of the Morrison Government's support for progressive, innovative Australian SMEs.
"These companies frequently demonstrate their ability to respond to the various capability challenges identified by Defence with agility and tenacity."
The following final 10 ICERA partners will receive up to $300,000 each:
Neoculi Pty (VIC) – Enhanced Human Performance
Sirius-Beta (QLD) – Cyber
Regeneus (NSW) – Medical Countermeasure Products
Curve Tomorrow (VIC) – Enhanced Human Performance
Vestia (VIC) – Integrated Intelligence, Surveillance and Reconnaissance
AIM Defence (VIC) – Trusted Autonomous Systems
Operational Systems (SA) – Cyber
Daronmont Technologies (SA) – Integrated Intelligence, Surveillance and Reconnaissance
Adelaide Research & Innovation (SA) – Enhanced Human Performance
DEWC Systems (SA) – Trusted Autonomous Systems
Image Credit: <a href="https://www1.defence.gov.au">Department of Defence</a>