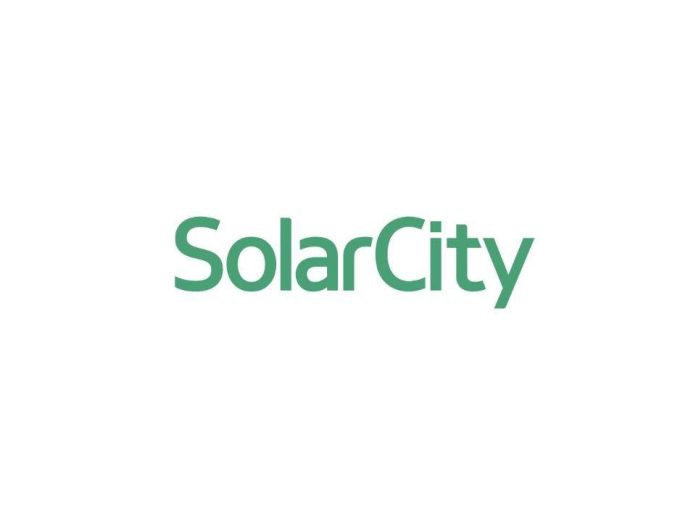 Tesla has reached a $2.6 billion agreement to purchase PV manufacturer and installer SolarCity in a move that will create the world's only vertically integrated sustainable energy company.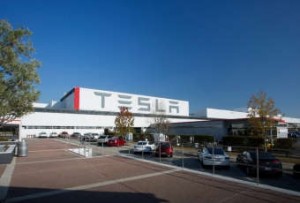 SolarCity said the merger would result in the creation of fully integrated residential, commercial and grid-scale products that improve the way that energy is generated, stored and consumed.
"Now is the right time to bring our two companies together: Tesla is getting ready to scale our Powerwall and Powerpack stationary storage products and SolarCity is getting ready to offer next-generation differentiated solar solutions," the company said in a blog post.
"By joining forces, we can operate more efficiently and fully integrate our products, while providing customers with an aesthetically beautiful and simple one-stop solar + storage experience: one installation, one service contract, one phone app."
The merger is also expected to deliver significant cost synergies of $150 million in the first full year after closing and save customers money by lowering hardware costs, reducing installation costs, improving manufacturing efficiency and reducing customer acquisition costs.
"We will also be able to leverage Tesla's 190-store retail network and international presence to extend our combined reach," reads the blog post.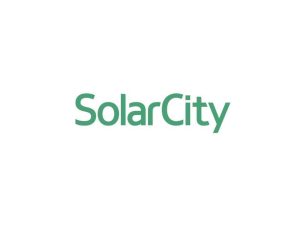 Tesla said the deal would provide significant benefits to shareholders, customers and employees alike.
"The SolarCity team has built its company into the clear solar industry leader in the residential, commercial and industrial markets, with significant scale and growing customer penetration," the company said back in June, when the takeover proposal was first made public.
"They have made it easy for customers to switch to clean energy while still providing the best customer experience. We've seen this all firsthand through our partnership with SolarCity on a variety of use cases, including those where SolarCity uses Tesla battery packs as part of its solar projects.
Under the agreement, SolarCity has a 45-day period known as a "go-shop", which runs through September 14, 2016 and provides the company with an option to solicit alternative proposals during that time.