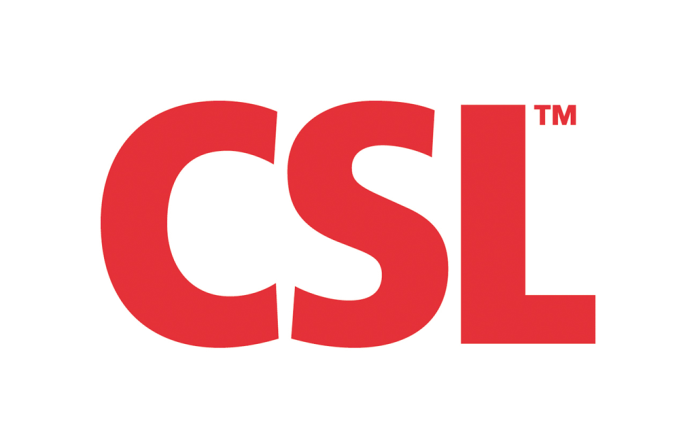 CSL has been given the nod by the Therapeutic Goods Administration (TGA) to commence the manufacture of the AstraZeneca COVID-19 Vaccine (ChAdOx1-S) in Australia.
TGA's approval will see the Australian biotech giant manufacture the vaccines at its two sites in suburban Melbourne.
According to TGA's statement, CSL-Behring Australia in Broadmeadows will manufacture the active raw vaccine material, while the final vaccine doses will be filled and packaged by CSL's wholly owned subsidiary, Seqirus, at its Parkville facilities.
Quality control testing of the raw material and product will also be carried out in these facilities.
"Manufacture of biological medicines such as vaccines is a highly-specialised process and the establishment of Australian manufacture of COVID-19 Vaccine AstraZeneca by CSL – Seqirus has involved extensive work by both industry and the TGA over the last six months," reads TGA's statement.
"Today's approval is a critical and very exciting milestone in Australia's response to the COVID-19 pandemic."
Under the agreement with the Australian Government, CSL is to manufacture 50 million doses of the AstraZeneca vaccine.
Image credit: www.csl.com.au