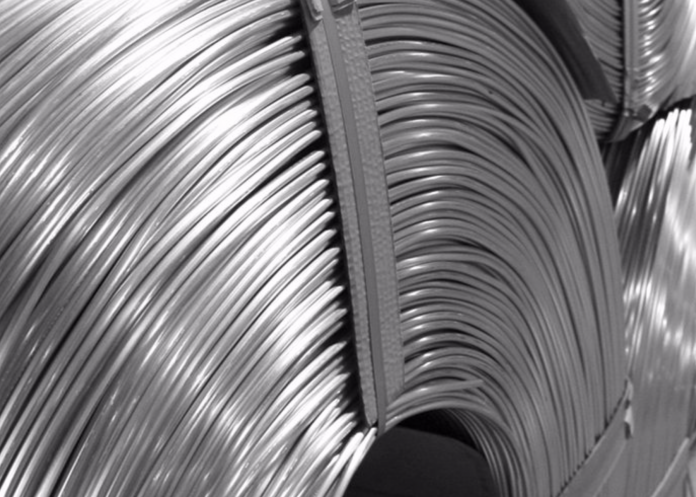 Alcoa Corporation has today announced new five-year agreements with AGL, Alinta Energy and Origin covering power requirements for the Portland Aluminium Smelter. 
The future of Victoria's Portland aluminium smelter has been secured after an electricity deal was struck with the nation's biggest energy retailers backed by support from the Morrison Government.
The Morrison government announced that Alcoa will keep the smelter operating until 2026 after receiving up to $76.8 million over four years to secure Portland's participation in the Reliability and Emergency Reserve Trader (RERT) scheme and 'help Victoria keep the lights on at times of peak demand'.
Alumina Limited CEO Mike Ferraro said the agreements have helped the smelter improve its competitiveness.
"Alumina Limited welcomes the power supply agreements which enable the continuing operation of the Portland smelter and underpin its improved competitive position. In addition, both the Commonwealth and Victorian Governments have in principle committed welcome funding packages to ensure the smelter's operations can continue and contribute to the stability of the South East Australian power grid" said Mike Ferraro.
"This is a very good result for the dedicated employees and the local Portland community and will help provide stability for the electricity grid. The Portland smelter is now deriving more than 30 percent of its consumed electricity from renewable sources and this figure is expected to grow," he added.
AGL Energy Limited (AGL) announced that it has finalised the new agreement to supply a proportion of the electricity requirement of the Portland Smelter Joint Venture Participants' (Alcoa) aluminium smelter in Portland, Victoria, until July 2026. The agreement takes effect from 1 August 2021 when the existing supply contract ends.
AGL Managing Director & Chief Executive Officer, Brett Redman, said: "AGL recognises the importance of the Portland smelter to the communities it supports and as a large wholesale electricity user. The total Portland load comprises approximately 10 percent of Victoria's total energy demand and we are pleased to play our part in securing its continued operations."
According to the announcement by AGL, the new contract represents a mutually beneficial outcome on commercial terms, for a volume of 275 MW, and provides AGL with flexibility including rights in relation to the short-term reduction of volume at times of peak demand.