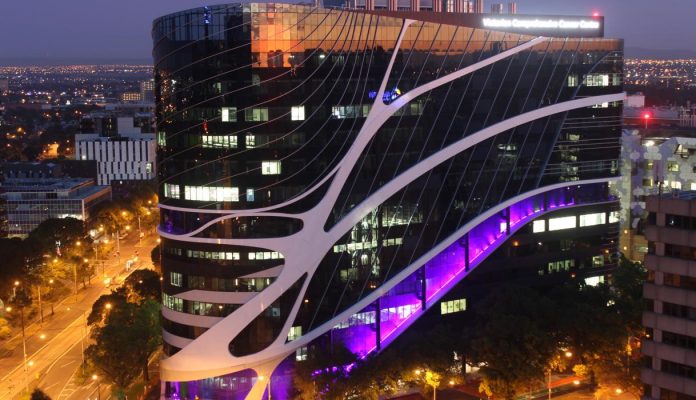 With TGA approval in check, Melbourne will house Australia's first and only commercial manufacturing site for the promising cancer treatment.
Swiss pharmaceutical company Novartis announced today that it has secured approval from the Therapeutic Goods Administration (TGA) for the manufacture and supply of its CAR-T cell therapies in Australia.
The Cell Therapies manufacturing facility in MacCallum Cancer Center, Melbourne will be the sole approved commercial manufacturing site for CAR-T cell therapies in the nation, and will be Novartis' latest expansion to its CAR-T manufacturing network of seven facilities across four continents.
"Cell Therapies, a world-leading manufacturing facility, adds their experience to our leadership in pioneering research, development and supply of cell and gene therapies," said Steffen Lang, Global Head of Novartis Technical Operations.
"International collaborations such as these are critical in accelerating advancements in areas of great medical need," added Lang.
Novartis owns seven facilities across four continents, including: Stein, Switzerland, Les Ulis, France and Morris Plains, New Jersey, USA, the contract manufacturing sites at Fraunhofer-Institut for Cell Therapy and Immunology facility in Leipzig, Germany, FBRI in Kobe, Japan, and now Cell Therapies in Australia.
The Company will soon introduce manufacturing at China's Cellular Biomedicine Group.
Over 100 Australian patients have received the Novartis CAR-T treatment thus far, across clinical trials and commercially available therapy.
The introduction of a local manufacturing facility eliminates the need to ship the treatment from overseas, thus allowing eligible patients to receive care more quickly.
What is CAR-T cell therapy?
Chimeric antigen receptor (CAR) T-cell therapy is a relatively new form of treatment that uses lab-altered immune cells (T cells) to fight cancer, particularly blood cancer.
When the receptor (CAR) is added to a patient's T cells, they reprogram into CAR-T cells that detect and eliminate cancer-inducing molecules on cancer cells.
CAR-T clinical trials show promising results, with remission rates – the rates at which symptoms of the disease disappear – as far up as 93% against severe forms of cancers.