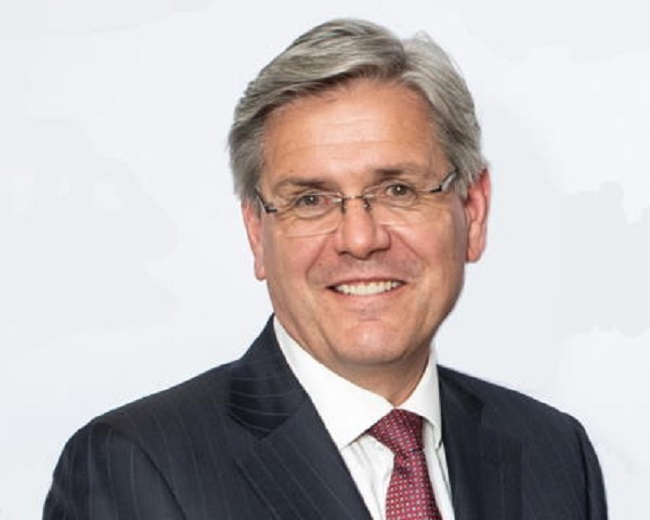 Following the retirement of incumbent CEO Chris Jenkins after 14 years in the job, Thales Australia and New Zealand today announced the appointment of Jeff Connolly as Chief Executive Officer (CEO).
"As an experienced, passionate and committed supporter of Australian research, innovation and modern manufacturing, Jeff has the strategic and operational capability to deliver for our customers and support our employees and other stakeholders," said Thales Australia and New Zealand Chair, Belinda Hutchinson in a media release.
"Among other notable achievements, Jeff established and chaired the Prime Minister's Industry 4.0 Taskforce, now known as the AiGroup Industry 4.0 Forum, and he remains on the Executive Council. More recently, Jeff chaired the Federal Government's Research Commercialisation Taskforce, the recommendations of which led to the $2.2 billion University Research Commercialisation Action Plan to drive industry and university innovation and collaboration."
Mr Connolly comes to Thales from Siemens AG, a multinational technology and engineering business where he served as Executive Chairman and CEO of Siemens Australia and New Zealand for the past ten years.
"I am excited by the opportunity to lead one of Australia's most innovative and trusted companies at a time when demand for its mission-critical services has never been more acute. I look forward to continuing to build on Thales' well-earned reputation for innovation and world-class support for its defence and commercial customers in Australia, throughout the Asia-Pacific region and beyond," Mr Connolly said.
Mr Jenkins will continue serving Thales and its customers as a non-executive director after a period of leave, and Mr Connolly will take over the post on September 1, 2022.
Image credit: https://www.thalesgroup.com/en/australia/press-release/thales-australia-appoints-jeff-connolly-ceo