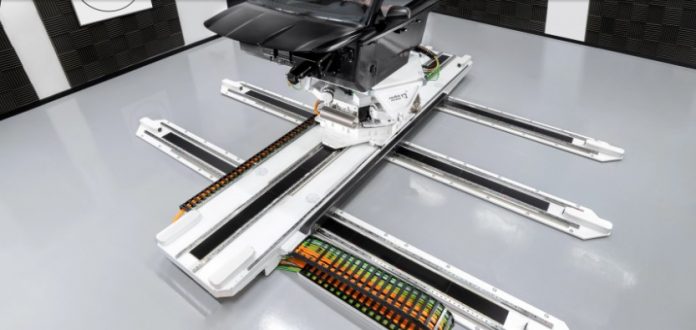 Deakin University is set to become a global leader in advanced research and innovation, in both driver-based and autonomous mobility technologies.
The University will be home to the most advanced research centre for next generation vehicles where students and engineers will be able to develop and test cost-effective products with real-world application.
The $13 million Next Generation Simulator project at Waurn Ponds is set to be completed at the beginning of 2022, with construction starting next month.
Once up and running, 15 new jobs will be created by 2025, as well as four PhD positions and two internships on an annual basis.
The Government of Victoria has contributed $5 million to the project as part of its $350 million Victorian Higher Education State Investment Fund.
"The Next Generation Simulator will enhance our existing skills and knowledge in vehicle manufacturing to drive innovation and create world-first products," said Minister for Higher Education Gayle Tierney in a media release.
"This is a great example of how local universities are working with government and industry to create great opportunities for Victorians as well as contributing to our economy."
According to the official website at Deakin, Ford will also use the platform for virtual vehicle design and prototyping, "greatly strengthening the relationship between Deakin and Ford Australia".
Image credit: https://www.deakin.edu.au/research/research-partnerships/next-generation-motion-simulator