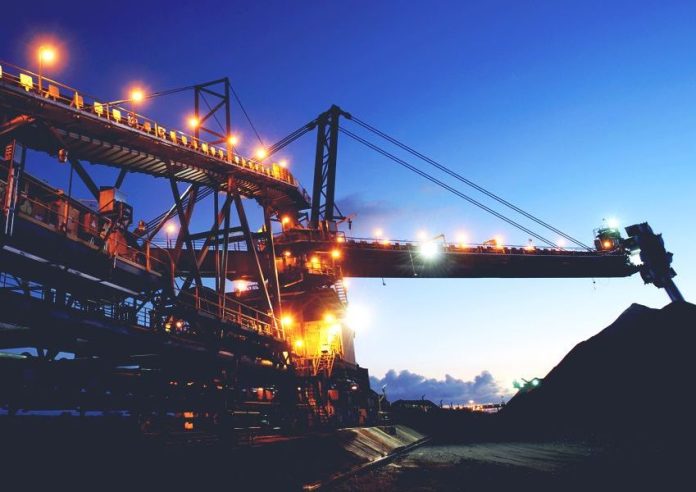 CIMIC Group's global mining services provider, Thiess, has won two separate contracts from BHP Billiton Mitsubishi Alliance with a combined value of $440 million.
Under the contracts, Thiess will provide mining services at BMA's Caval Ridge and Peak Downs coal mines in Queensland's Bowen Basin.
CIMIC's CEO Adolfo Valderas said the scope of works includes delivering mining services required for Caval Ridge Southern Circuit (CRSC), an 11 kilometre overland conveyor system which will transport coal from Peak Downs Mine to the Coal Handling Preparation Plant at the nearby Caval Ridge Mine.
"The contract reflects Thiess' ongoing commitment to optimising value for its clients, through flexible mining solutions," Mr Valderas stated.
Thiess Managing Director Douglas Thompson said the company was 'extremely proud' to be partnering with BMA.
"This contract will enable Thiess to deliver productivity efficiencies, working with BMA to bring additional job opportunities to the region."
According to CIMIC's ASX statement, work at Caval Ridge will commence later this year.